French chartered accountants with extended international business experience and cross border activities between France and The Netherlands.
A French company with extended international business experience and cross border activities between France and The Netherlands.
We have more than 20 years of experience in the areas of advisory, audit and accounting.
We possess a strong knowledge in both English and Dutch languages combined with an extended network and a solid experience of local accounting, tax, legal and labour law. This allows us to provide relevant services to our clients and provide them the support they need.
We mainly provide services for subsidiaries of both Dutch and International groups performing a wide range of different activities in France (e-commerce, real estate, retail, transport, hotel management, restaurants, scientific R&D, architecture, art, etc…). We also provide services for private individuals in the context of real estate investment.
Our offer
---
Accounting
Support and assistance engagements with respect to accounting, legal, payroll and tax compliance
Discover the service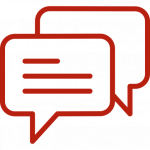 Tax
Securing and optimizing tax operations, group matters and transfer pricing, international mobility, support with audits and disputes with the French Tax Authority.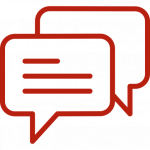 Human resources
Labour law advisory, employer rights and obligations, employement agreement (selection, set-up and drafting), monitoring of work absence and paid leaves, support with social institutions audits and disputes, advisory with respect to termination agreements.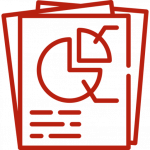 Statutory audit
Audit engagement of company and/or consolidated financial statements required by law, other assurance and non assurance engagements (opinion on interim financial statements, agreed-upon procedures, certificates, etc.).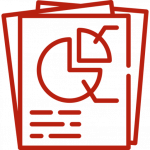 Contractual audit
Tailor-made audit engagements (consultations on accounting matters, review of internal control framework and procedures, social and HR review, review of interim figures, etc.).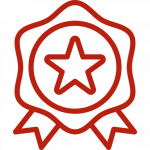 Bookkeeping
Provision of (online) bookkeeping services, fixed assets management and registers, import of banking transactions, accounting organization and procedures, administrative formalities, maintainance of the corporate books and records.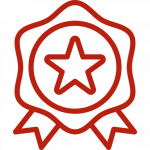 Annual accounts
Set-up and review of financial statements, preparation of interim financial statements and forecasts.